NIX Solutions is a team of topnotch experts with 25-year history of success. We are engaged in the development and support of enterprise systems, mobile and web applications, administration and technical support of software, consulting, and the development of our own products. Among our services is Quality Assurance (QA).
So let's talk about why QA is an indispensable part of the development process. The goal of NIX Solutions' QA engineers is to help with creating a high-quality product. Their job includes not only tracking bugs or testing. The main goal of our QA team is to make sure that all the stages of development go flawlessly ensuring smooth work of the project.
So what does Quality Assurance mean, in practice?
Identifying weak spots of the product at all development stages;
Help in determining demands on your project;
Providing comprehensive product quality information;
Product testing during all development stages.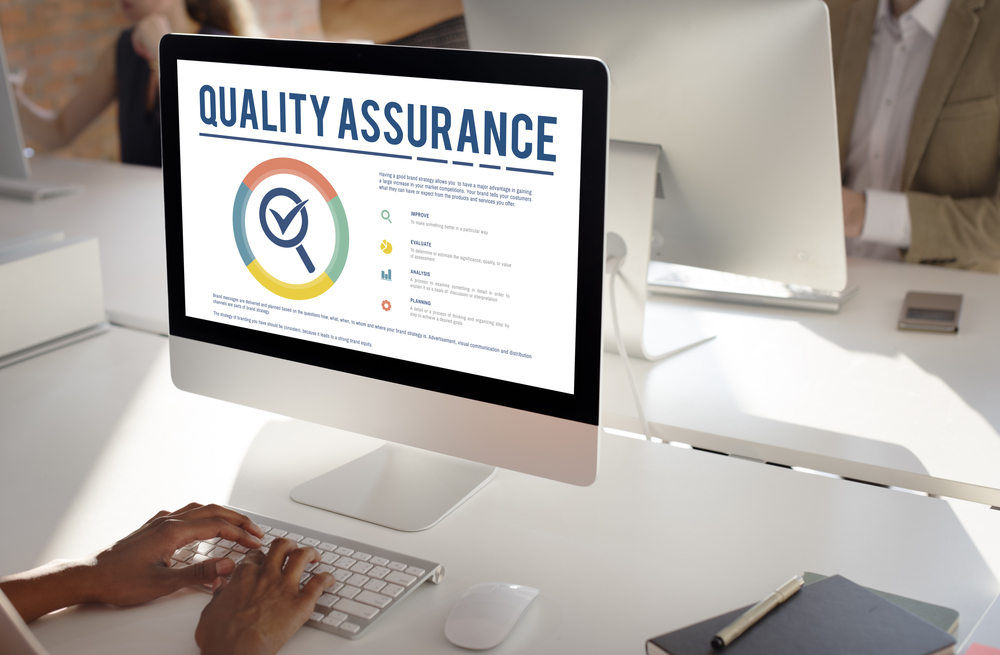 The goal of testing is a comprehensive check between expected system performance and actual performance against specified requirements.
If you need to conduct a comprehensive site or app testing, then use the services of the NIX Solutions' team. After the test, you receive a report with a list of suggestions and recommendations for improvement, which we can implement at your request.
It should be noted that our QAs are interested in creating user-friendly products both in terms of functionality and design. At NIX Solutions, we will see to it that you receive the best results possible.
NIXSOLUTIONS REVIEWS