Epic Games, the developer of Fortnite, has announced that it will move the majority of its freelancers in the US to full-time positions and provide them with all the perks. This became known to The Verge, which had at its disposal internal records detailing the company's plans. Epic spokeswoman Elka Luks confirmed the information and added that the studio plans to hire "several hundred" freelancers, most of whom are testers, and "many of the offers will go into effect on April 4th."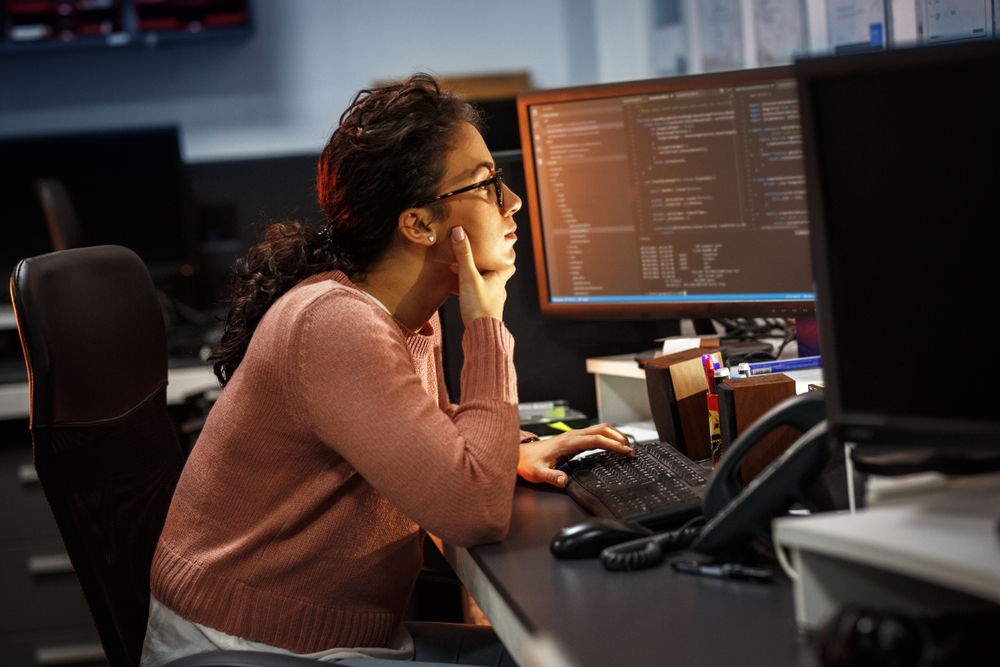 She stressed that the specialists will work directly at Epic Games. The studio is currently hiring quality assurance testers and other workers through outsourcing agencies such as Eastridge, Hays and Nextaff.
Epic's decision to take full-time QA testers followed the unionization of employees in similar positions at Activision Blizzard's Raven Software studio called the Game Workers Alliance, says ITC. At the end of 2021, the studio fired a dozen QA specialists on the eve of the winter holidays, which led to a strike involving full-time and freelancers. In January 2022, these workers announced that they would unite with the largest communications and media union in the United States, Communication Workers of America, and demanded the recognition of their union, notes NIXSolutions.
After that, another Activision Blizzard studio – Treyarch (developed Call of Duty: World at War, 007: Quantum of Solace, Spiderman: Web of Shadows and Call of Duty: Black Ops) – transferred the entire temporary state to full-time.